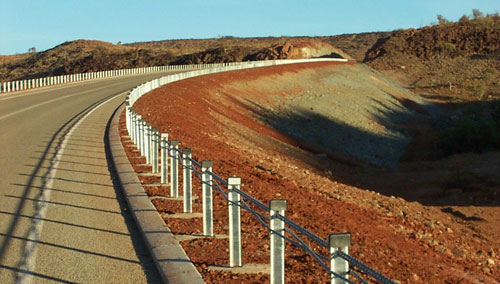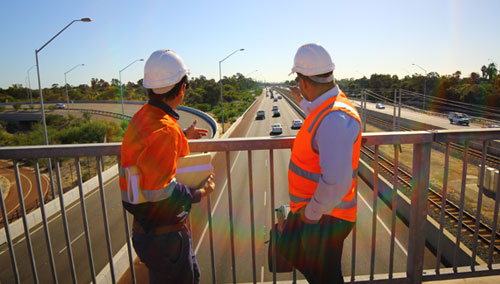 Highway Construction reduces client risk by continuously reviewing, maintaining and improving its integrated management systems to meet business needs and AS/NZS ISO 9001 requirements.
We have an intimate understanding of Australian Industry Standards, State-led design and construction standards, and contracts management through our experience working with Main Roads WA and the Department of Transport and Main Roads in Queensland.
Our quality accreditation has also been continuous and all internal and external audits have been positive. More pertinent is the consistently high standard of assessments as carried out by respective clients on all projects.
Our quality systems are continuously updated to embrace change and refinements. They have also been successfully implemented on construction projects including Kwinana Freeway (Leach Highway to Roe Highway) where document management associated with design aspects were fully managed.
This proactive approach to quality management and delivery ensures we are able to reduce risk to our clients and are rarely called to attend defects on a project.