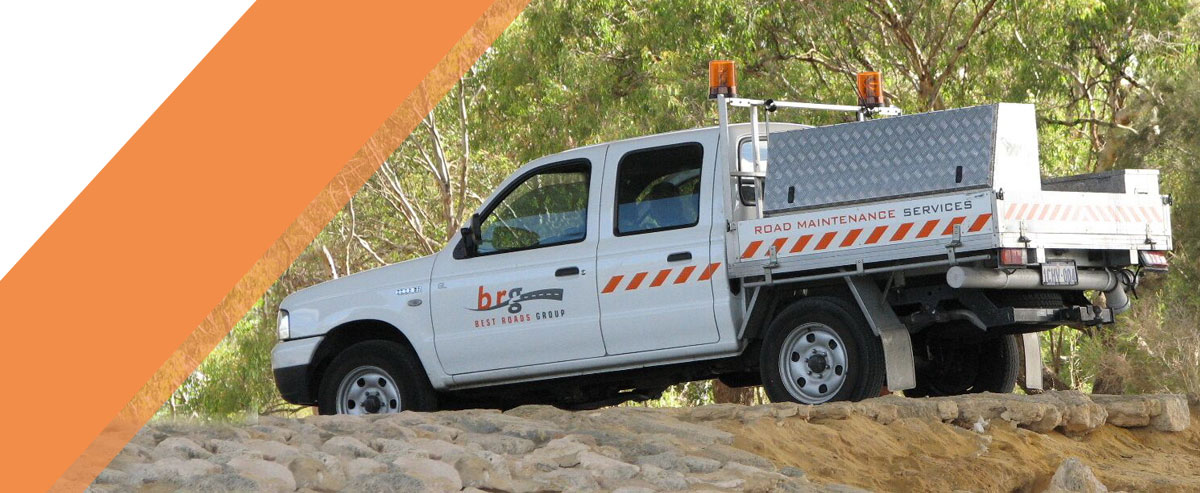 "Following the success of the Best Roads Group consortium, Highway Construction remains well positioned to deliver roads and structures maintenance management to the state."
The Best Roads Group was first formed to deliver TNC 8/99
Highway Construction specialises in road maintenance services for Western Australia's State Road Authority, Main Roads WA, having successfully completed TNC 8/99, as a joint venture partner of a consortium called the Best Roads Group.
The $100M plus fixed lump sum performance-based contract, was successfully completed in its original form and handed over the client after the full contract term expired.
Highway Construction, together with joint venture partners Boral Asphalt and Egis Consulting first joined together to form The Best Roads Group to deliver this 10-year maintenance contract to maintain and rehabilitate roads in the north metropolitan area of Perth. Running from February 2001 to February 2011 the scope of services undertaken included:
capital works delivery for values up to $3M;
annual resurfacing and resealing works;
maintenance and installation of signs, lighting and line markings;
maintenance and rehabilitation of bridges and structures;
maintenance and rehabilitation of drainage and water ways;
collection and management of asset inventory data;
responding to customer enquiries, complaints and feedback.
Special features and challenges of the contract included:
undertaking civil works in a highly trafficked urban environment requiring complex traffic management solutions;
the implementation and continual updating of an asset management system using satellite technology to precisely map network assets;
24-hour emergency response for incidents such as oil spills, major traffic accidents and traffic control for bush fires; and
pavement asset management including investment in software with the world's leading Maintenance Management System "Highways" by Exor – and adapting the software for compatibility of use in WA.
Well positioned to deliver road and structures maintenance contracts
Following on from the success of the TNC8/99, road maintenance remains a key focus for Highway Construction, which remains well positioned to deliver clients effective road and structures maintenance management, particularly considering the following skill sets from the following construction partners:
Best Roads Group participant (Boral Asphalt):
structural partner (Albem Operations);
line marking (ILM);
materials testing (Materials Consultants): and
traffic management (Highways Traffic).