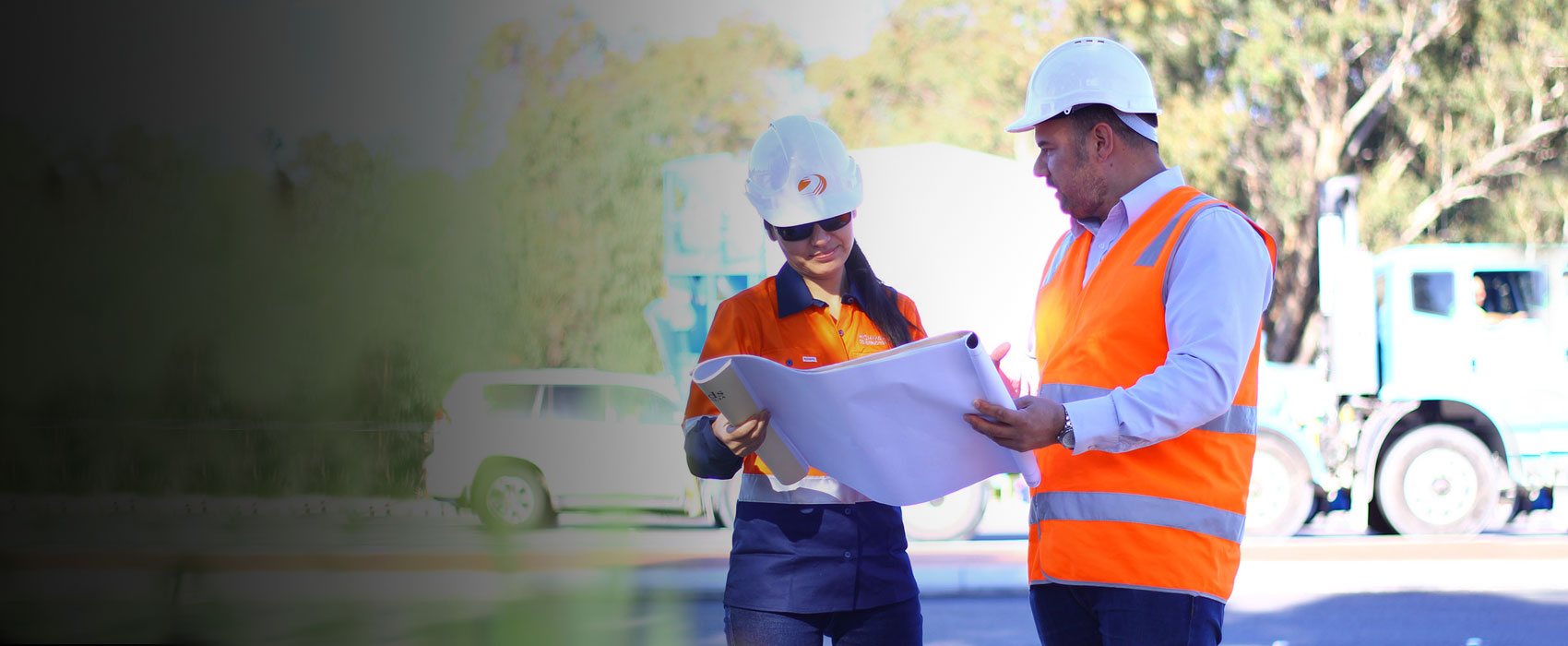 SUCCESS THROUGH EXPERIENCE & INNOVATION
Our shared responsibility approach recognises employees for their initiative, professionalism and teamwork
DISCOVER MORE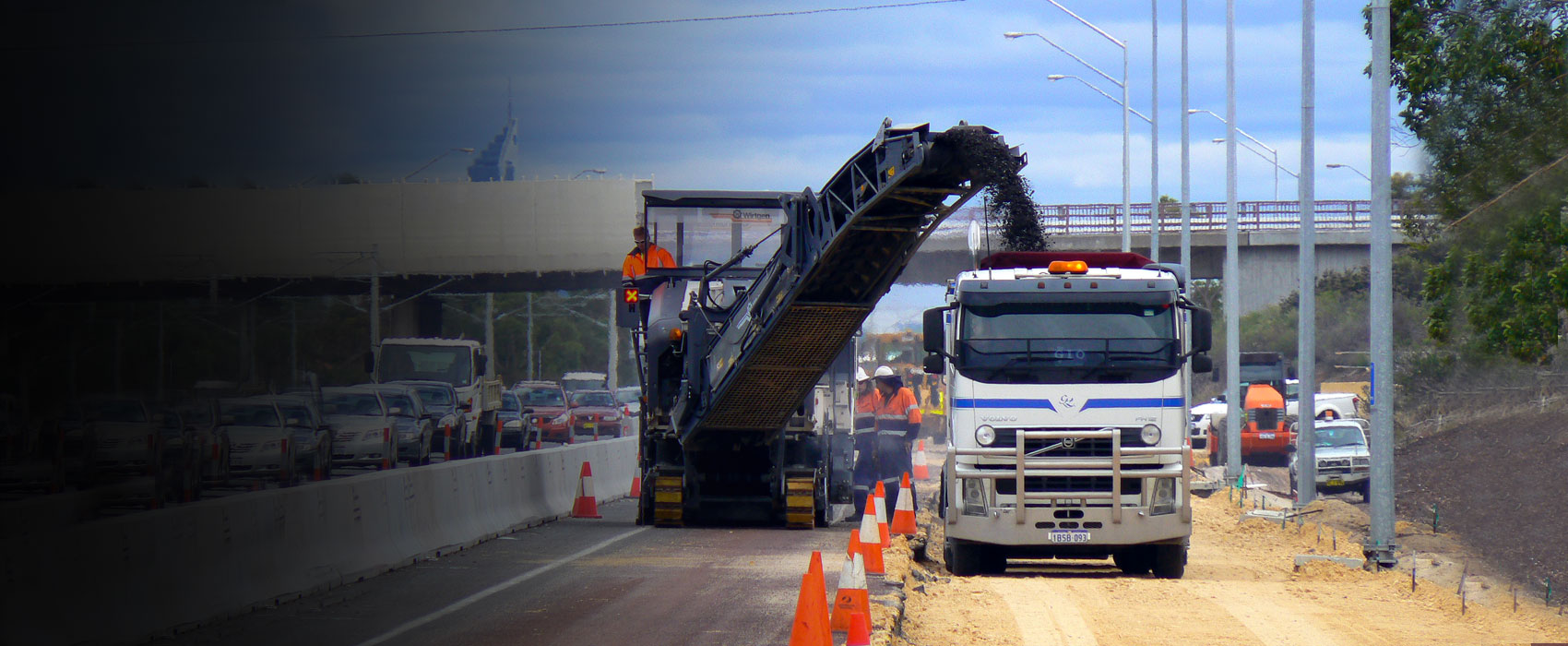 HIGH SPEED URBAN AREA TRAFFIC MANAGEMENT
Our strategies focus on keeping communities connected and moving during project delivery
DISCOVER MORE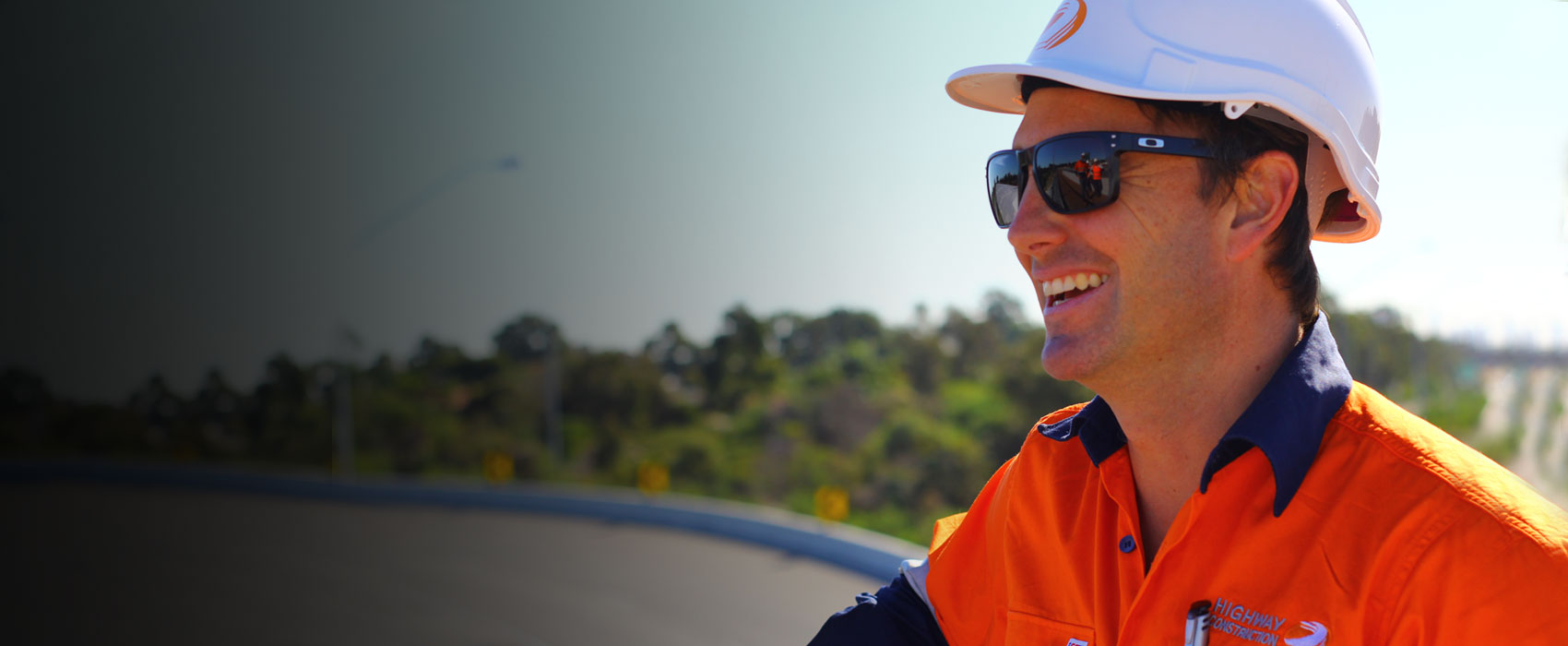 DELIVERING EXCELLENCE IN ROAD & BRIDGE ENGINEERING
Investing in our people, systems and technology to achieve optimum outcomes for our clients
DISCOVER MORE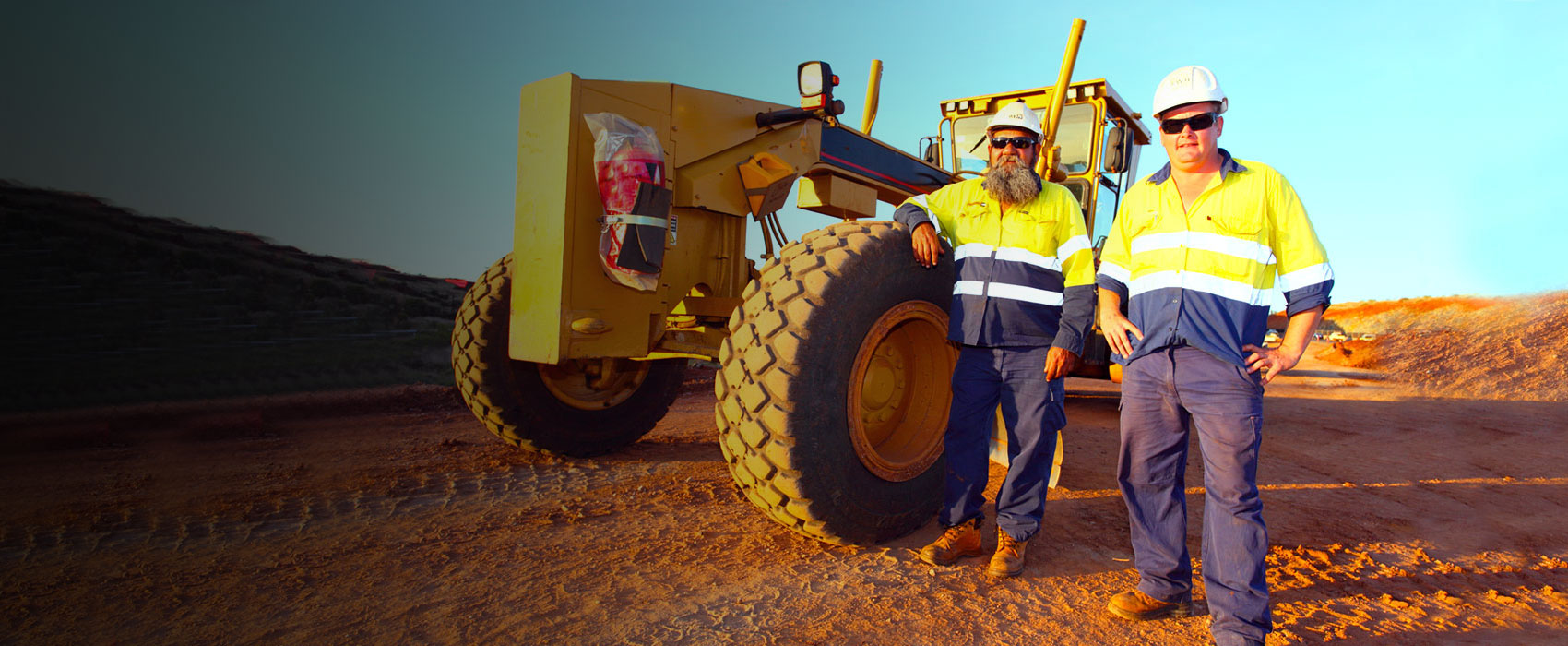 BUILDING ROADS FOR ALL ENVIRONMENTS
Highway Construction has been delivering broad and diverse road construction projects across Australia since 1986
DISCOVER MORE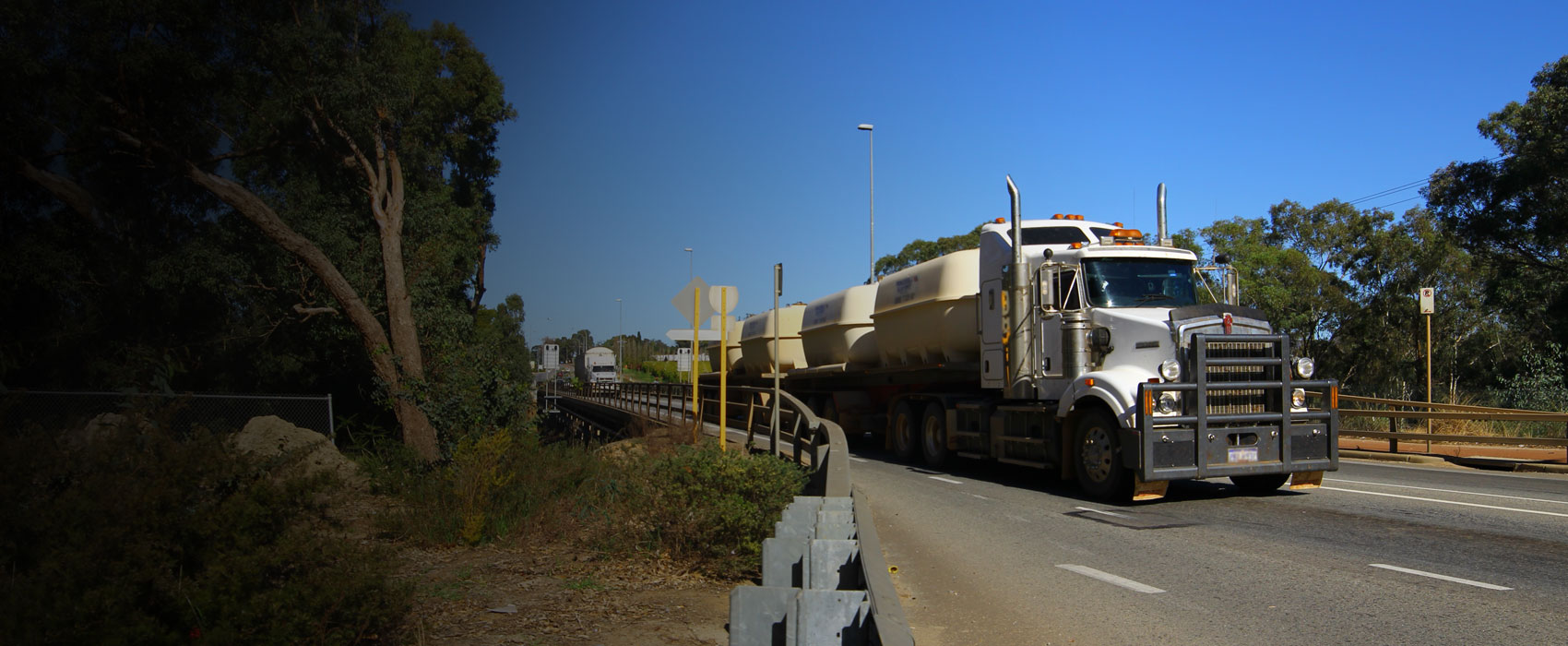 SUSTAINABLE APPROACHES TO PROJECT DELIVERY
Delivered on time and on-budget whilst respecting the environment and communities within which we work
DISCOVER MORE
We are a mid-tier civil engineering company specialising in delivering design and construct infrastructure development projects for roads, bridges and pavement across urban and rural Australia.
Over the past three decades, we have successfully delivered more than 40 major civil infrastructure projects for Western Australia's road transportation authority, Main Roads WA.
Other clients include the Department of Transport and Main Roads in Queensland, defence force agencies, local government, and private clients within the resources and property development sectors.
We have a strong history of delivering high quality projects in partnership with other mid-tier contractors in joint venture agreements and alliances, as well as providing our knowledge and skill base as a dedicated specialised subcontractor to Tier 1 constructors.
Our track record of experience is also backed by sophisticated health and safety management and a fully quality accredited, field-tested and fully integrated management system.
You can read more about the types and diversity of successfully completed works in the projects section of this website.
LEADERS IN SUSTAINABLE CONSTRUCTION THINKING
Ensuring a Safe and Healthy Workplace