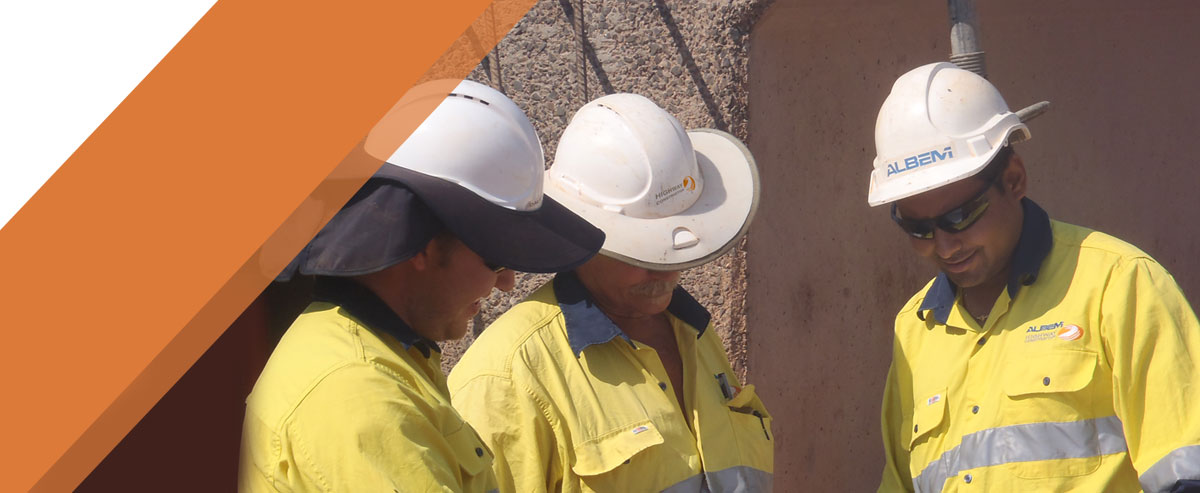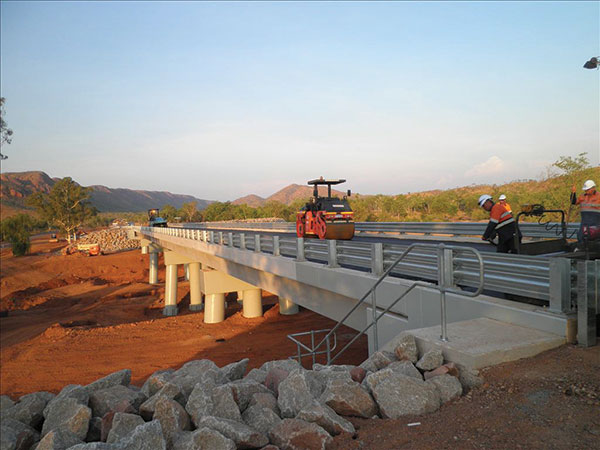 As the first contractor to enter into a partnering arrangement with State Road Authority, Main Roads WA in 1995, the partnering principle is business as usual for Highway Construction, which now has a strong portfolio of project experience delivered under arrangements including design and construct, joint venture partnerships and alliances.
We also have a history of proactively seeking out and forming strategic alliances with respected civil construction companies with complementary capabilities. This enables us to deliver larger-scale multi-disciplinary projects involving roads and structures, whilst benefiting from the knowledge-sharing environment this creates.
Several long-term strategic partnerships have been formed as a result of this strategy, culminating in the successful delivery of high profile projects including the:
Dampier Highway Duplication Project, a $110million design and construct contract delivered as a joint venture agreement between Highway Construction, Downer EDI and Albem Operations (HWA);
Big McPhee Bridge Replacement Project delivered with Albem Operations within the Highway Construction/Albem Operations Joint Venture (HAJV);
Warmun Roads Reconstruction Project with long-term regional development partner, the Kimberley Regional Service Providers (KRSP), resulting in Highway Construction's specialist experience working with Aboriginal Communities in remote regional areas.
Supported by long term supply relationships
Highway Construction is also part of the Highway Group of Companies, which incorporates a number of local businesses that regularly support Highway Construction projects with specialised services and equipment.
These businesses have had a long history of association with the Highway Construction as well as operating independently in servicing the West Australian construction industry as a whole.
The availability of services and equipment services includes accredited construction materials sampling services; additional specialist equipment, personnel hire and line marking services. These partners include: