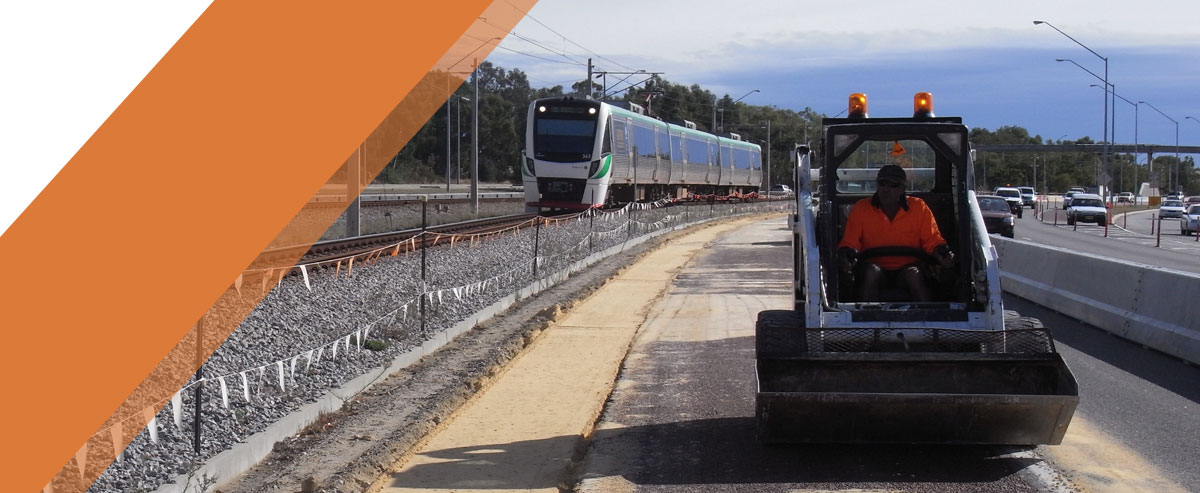 "Highly experienced in services detection, protection, relocation and asset owner communications."
With the safety of workers and the public our primary focus, managing existing services within or adjacent to construction footprints is always a key project deliverable, and can be highly complex, particularly in urban areas.
Highway Construction has a depth of experience, working in close consultation with designers, to affect a wide range of design scenarios that focus on maximising safety by:
eliminating service interfaces;
modifying construction techniques; or
providing effective and economical protective or relocation solutions to minimise interfaces and impacts to end users.
Once on the ground, working together with our clients and established utility asset owners, we use a range of techniques including:
3D modelling;
pot holing;
vacuum excavation; and
field identification
This not only assists us in preventing costly damage to services – but also enables us to provide project program certainty to our clients.