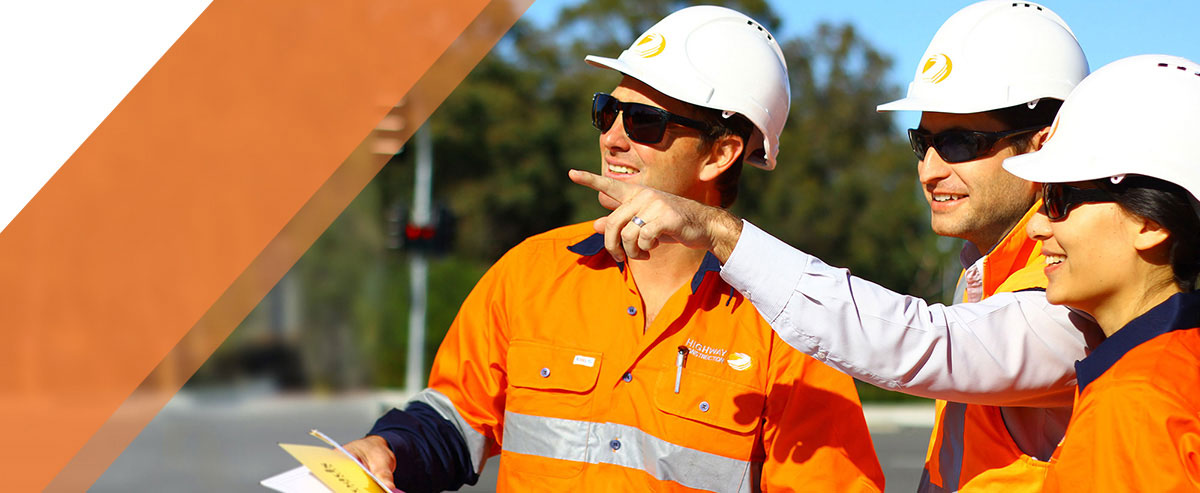 Founded in 1986, Highway Construction is a West Australian owned civil engineering contractor specialising in the delivery and management of road, bridge and pavement construction contracts across Australia.
Highway Construction is a quality accredited mid-tier construction company with strong design and construct experience in urban and regional areas in Australia, in particular, Western Australia.
Over the past three decades the company has successfully delivered more than 40 major projects for Western Australia's State Government Road Authority, Main Roads WA, making it by number of projects, the most frequently awarded supplier of transportation infrastructure in Western Australia.
The company's ongoing relationship with Main Roads WA has seen the construction of some of the State's most expansive road networks, spanning from Margaret River in the south; throughout the Perth metropolitan area; and north to the remote Pilbara and Kimberley regions.
Through this experience, it has developed an unrivalled knowledge of the unique conditions of the State, and an ability to work within Main Roads' stringent industry standards, contractual arrangement and specifications.
Highway Construction is also known for its ability to work well with other mid-tier constructors in partnership arrangements including joint venture agreements, and as a specialised subcontractor to tier 1 constructors. Its long-term partnership with Queensland bridge construction specialist, Albem Operations, helping them enter the Queensland market with the recent completion of road rehabilitation works in the far north of the State.
This flexible and progressive approach to project delivery has provided Highway Construction with a unique and desirable skill set including:
the ability to deliver full design and construct contracts;
knowledge of both urban and remote construction conditions;
in-depth knowledge of Main Roads WA and Department of Transport and Main Roads Queensland standards and specifications;
a fully quality accredited, tested and integrated management system; and
sophisticated health, safety and environmental management.
Examples of our quality approach to project management include:
Murdoch Drive South Street Intersection Upgrade works – this was a complex urban project including a high degree of traffic management and community consultation. It won a CCF (Civil Constructors Federation) Award for project delivery in the CCF Earth Awards, 2014.
The Kwinana Freeway Widening and Upgrade between Leach Highway and Roe Highway  – this was a design and construct managed by Highway Construction which received a 'Highly Commended' from the Civil Construction Federation (CCF) Earth Awards for 2013.
The Dampier Highway Duplication Project – delivered as a joint venture with Downer and Albem Operations was also highly commended at the Engineering Excellence Awards in 2012.