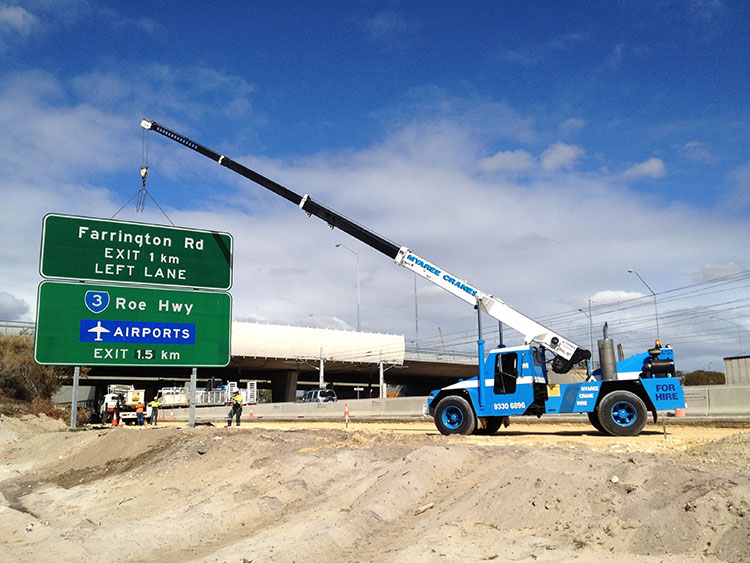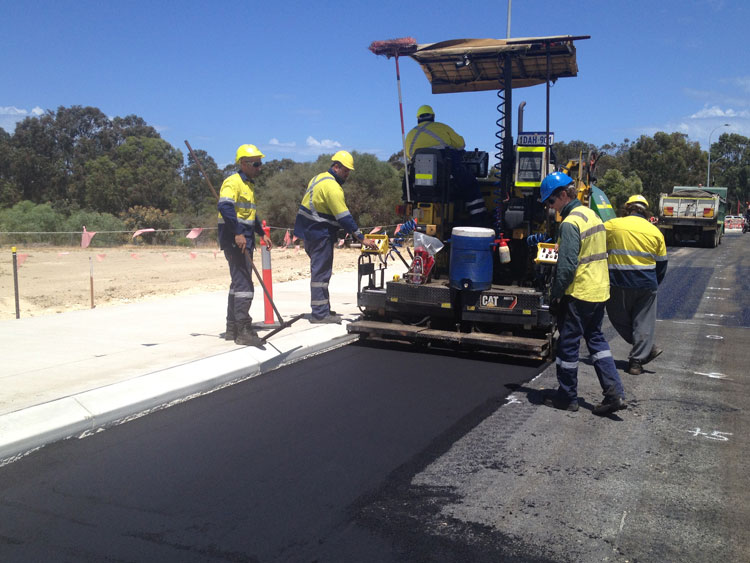 At Highway Construction we believe everyone has the right to work in a safe environment. This philosophy ensures health and safety is at the forefront of our operations and is a non-negotiable aspect of our business.
Championing this policy is our experienced Health, Safety, Environment and Quality (HSEQ) Manager, who with the assistance of the management team, ensures health and safety systems and plans are consistently implemented to the highest standards.
Certification and Accreditation
Highway Construction holds third party certification to Safety Standards AS/NZS ISO 4801:2001, as well as accreditation by the Office of the Federal Safety Commissioner under the Australian Government Building and Construction OHS Accreditation Scheme.
As such, rigorous health and safety processes are implemented throughout all aspects of our operations.
One of the keys to achieving a safe working environment is ensuring the planning and implementation of our health and safety management systems empower our employees and service providers to take ownership of health and safety.
This "buy in" enables us to deliver a workable system our people truly believe in for every project we lead. We also ask our people to commit to continuously improve our systems, processes and their skills and knowledge as part of our focus on lead indicators.
This commitment to safety also ensures the successful delivery of our projects in a consistent and structured manner, and to client expectations.
Subcontractor Safety Management
We are also highly proactive in encouraging our subcontractors to improve and develop their safety standards, and in some cases have assisted them to the point of obtaining their own independent safety accreditation.