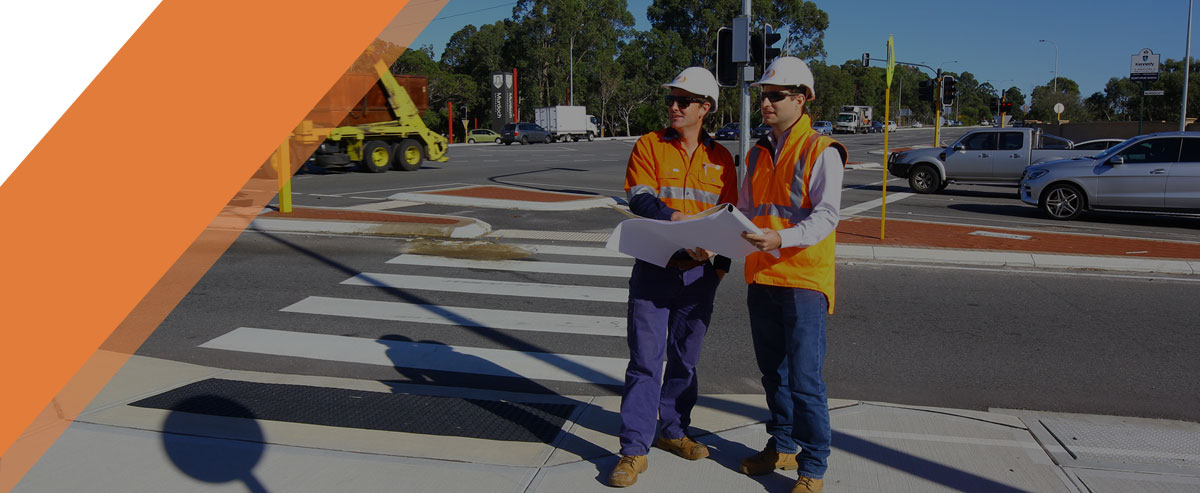 "Highway Construction's urban expertise includes the high profile Kwinana Freeway widening and upgrade project and delivery of the CCF Award Winning Murdoch Drive South Street Interchange."
The high profile Kwinana Freeway Widening and Upgrade project marked Highway Construction's first wholly managed design and construct contract in a densely populated urban environment. Completed in 2013, the project involved adding a third lane to a 4.5km stretch of the high speed Freeway between the Roe Highway and Leach Highway between densely populated areas.
The $70million project was also characterised by an evolving brief which included the addition of post-site possession optional works, client-led variations to the original main works, and additional works outside the main scope as a result of demonstrated efficiencies by Highway Construction. The company's in-house traffic management expertise also played a key role in the award and subsequent delivery of the project.
The project was nominated for a CCF Earth Award, and whilst it did not win in its category, the judges recommended it should be recognised as Highly Commended, commenting that it was a very challenging project, completed very well by a competent team.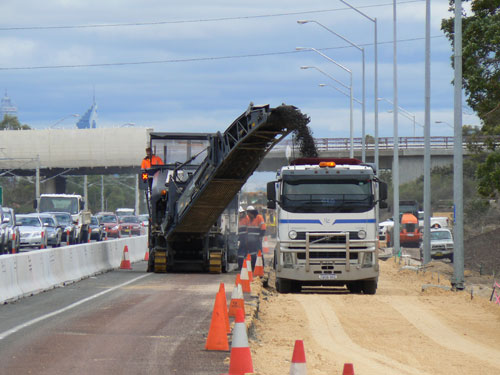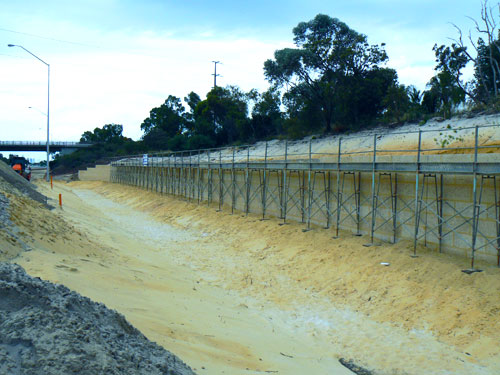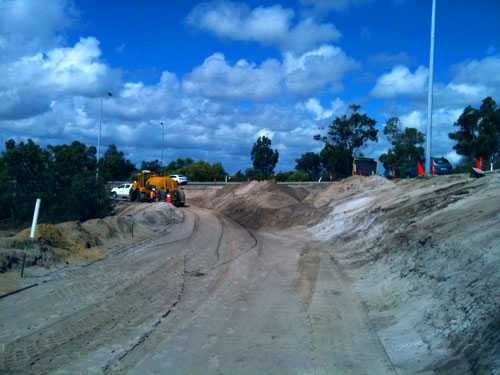 Highway Construction had also just completed a Term Network Contract (TNC 8/99) in northern metropolitan Perth. Together with joint venture partners Boral Asphalt and Egis Consulting, they formed The Best Roads Group to deliver this 10-year maintenance contract to maintain and rehabilitate roads in the north metropolitan area of Perth. Running from February 2001 to February 2011 the scope of services undertaken included:
undertaking civil works in a highly trafficked urban environment requiring complex traffic management solutions;
the implementation and continual updating of an asset management system using satellite technology to precisely map network assets;
24-hour emergency response for incidents such as oil spills, major traffic accidents and traffic control for bush fires; and
pavement asset management including investment in software with the world's leading Maintenance Management System "Highways" by Exor – and adapting the software for compatibility of use in WA.
Highway Construction's urban expertise also includes the delivery of the CCF Award Winning Murdoch Drive South Street Interchange project as well as other urban works involving rail and high speed freeway interface on the Mitchell Freeway.