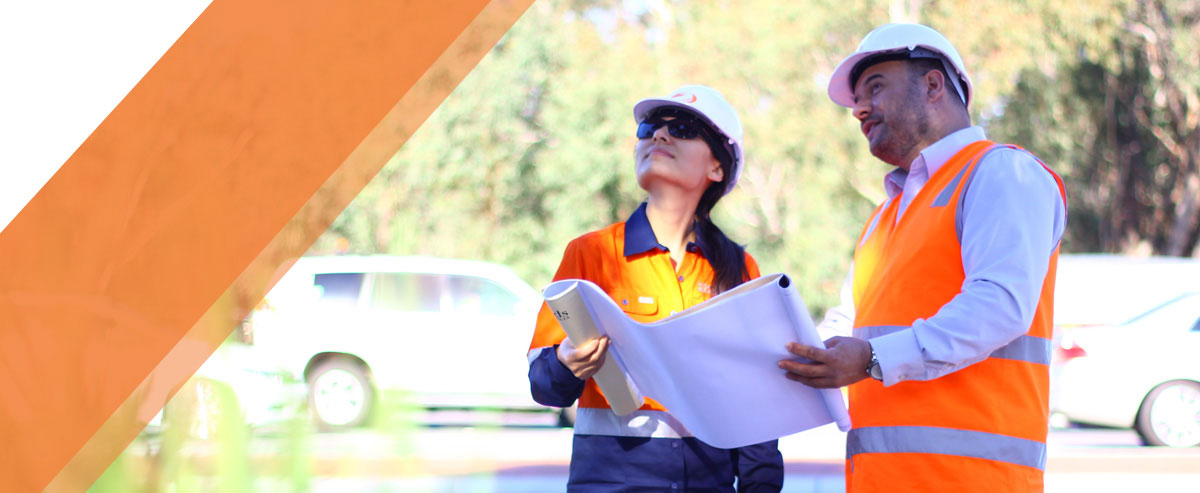 We deliver high quality innovative transportation infrastructure in an ethical and environmentally sound manner by supporting and encouraging the professional development of our employees, and by being responsible to the communities in which we work.
Underpinning our longevity and ongoing success are the guiding principles and values influencing our actions, relationships and motivation. These values outline our commitments to people, safety, quality, sustainability, innovation and partnerships, and define the cultural standards to which we hold ourselves as a team.
Supporting these values is a fully integrated management system encompassing all components of Quality Assurance, Environmental Management and Occupational Health and Safety.
We have held continuous third party certification in Quality Management to AS/NZS ISO 9001 since 1993, Environmental Management to AS/NZS ISO 14001 since 2004 and Safety Management to AS/NZS 4801 since 2003. Highway Construction has also held Federal Safety Accreditation – Australian Government Building and Construction OHS Accreditation since 2009.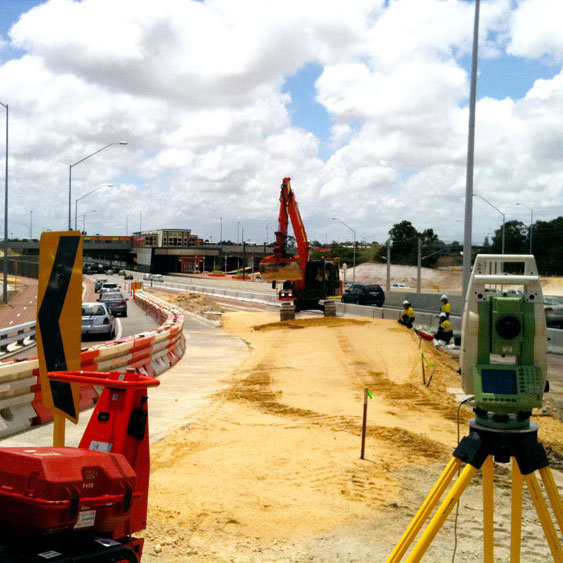 Highway Construction recognises the paramount importance of ensuring a healthy, safe and accident free workplace for all our employees, contractors, and visitors.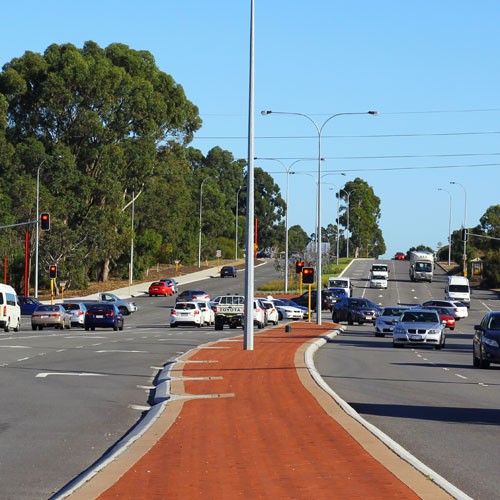 Highway Construction provides the technical expertise to deliver excellence in road, bridge and pavement engineering, and in all associated civil works.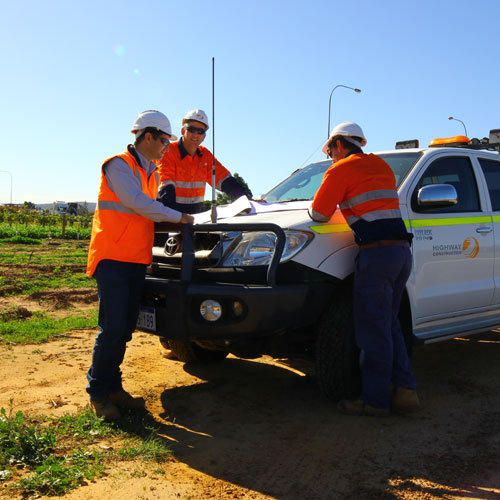 By undertaking all our civil projects in a manner that ensures the protection of the natural and artificial environment, we demonstrate our commitment to being an ethical and environmentally conscious civil engineering contractor.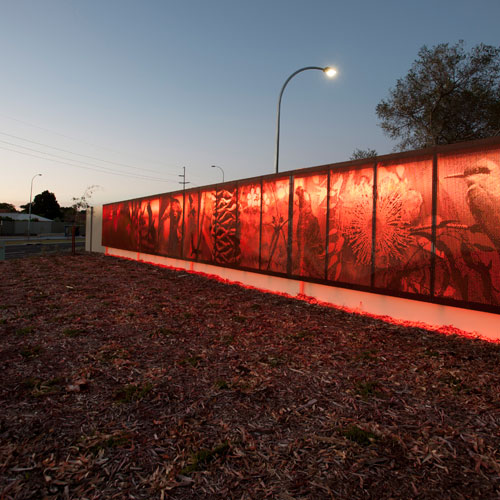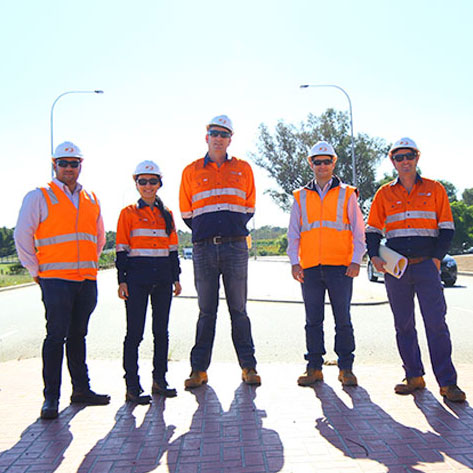 In applying ingenuity, innovation and adaptability, we ensure our clients' needs are met and their expectations exceeded.
By creating a workplace of shared responsibility, our employees are recognised for their initiative, professionalism, teamwork and the trust they engender in our customers, subcontractors, and the community.