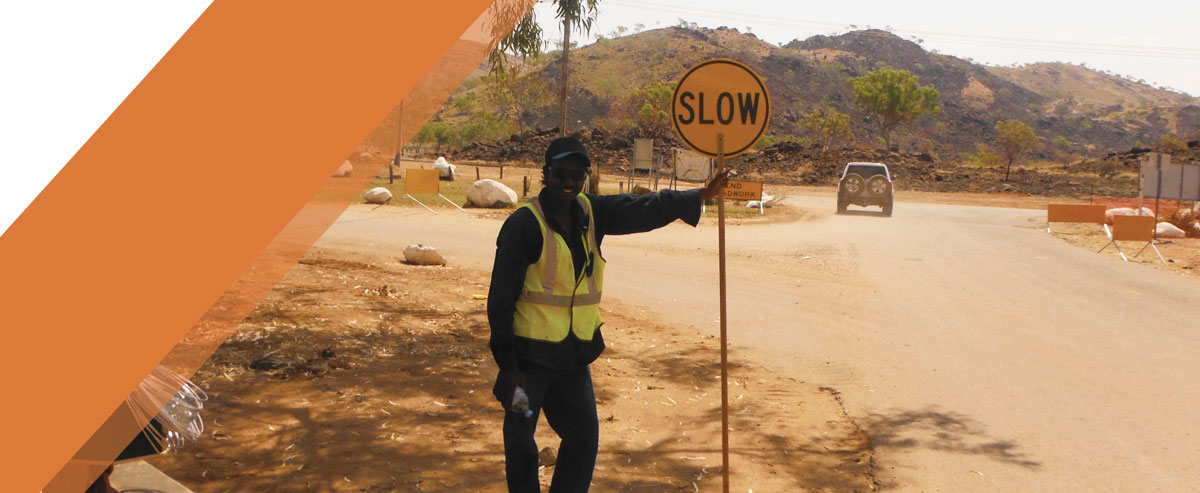 "Highway Construction have a long history of delivering major work in remote regional areas."
Highway Construction first built it's reputation as a reliable, responsive and quality-focused civil contractor delivering road construction works in remote regional Western Australia.
As a result, we remain today one of the most capable quality-driven contractors with the necessary experience and ability to manage the many challenges posed by rural works, e.g. the remoteness of work sites, harsh physical climate, logistical management of labour, construction materials and equipment.
Local Community Management and Experience
Our long history and association with regional areas has led to the development of positive relationships with local communities, contractors and suppliers.
This has also been particularly useful in developing our sensitivity towards Indigenous Communities in both rural and urban environments.
As a result we have a well developed appreciation of the protocols and consultation measures needed to ensure Aboriginal Heritage matters are dealt with appropriately. This approach has been successfully tested on projects including the Warmum Community Re-development, Broome Highway Bypass, and large design and construct contracts such as the Dampier Highway Duplication.