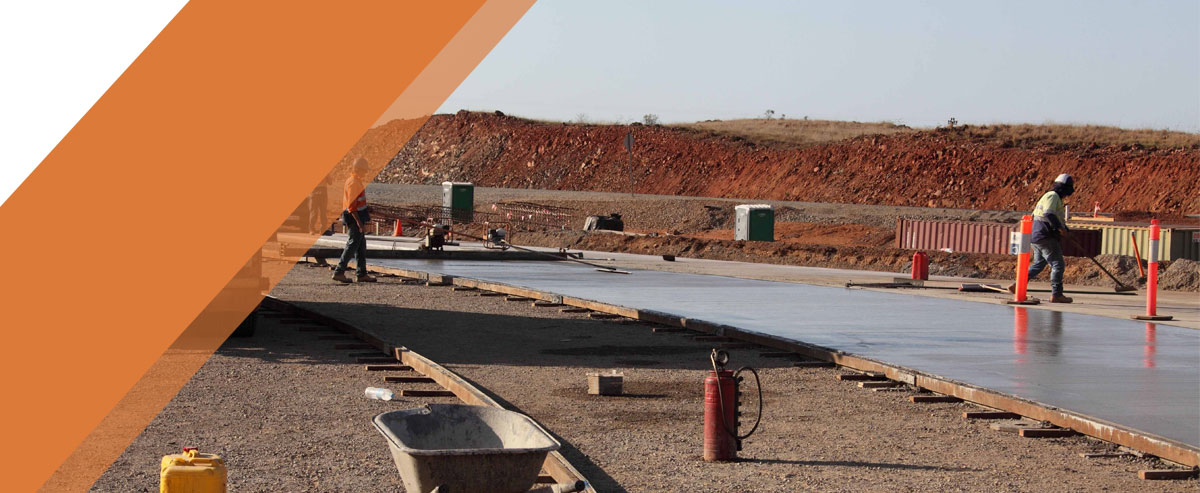 Highway Construction has been delivering earthworks and pavement construction to the stringent standards set by State Road Authority (Main Roads WA and Department of Transport and Main Roads QLD) for more than 25 years.
With over 40 major projects undertaken in both urban and rural areas, we have the experience to deal with varying material types, site conditions and construction methods required to produce timely, quality work.
Our specialist skills in earthworks and pavement construction techniques include:
building in highly trafficked and confined sites;
locating and proving up economical construction materials including crushing, screening and blending (further enhanced by the knowledge of our quality testing partner Materials Consultants);
mechanical stabilisation and modification of materials;
preloading and surcharging;
reinforced earth around structures;
hard rock extraction including direct managed drill and blast; and
high strength hand placed concrete pavements.
Supported by strong long-term supplier networks
Our engineering-based knowledge of plant and equipment capabilities and productivity rates also enable us to select the right fleet and suitable operators for varying project methodologies, materials and conditions.
We draw our plant, equipment and operators from our wide network of plant hire companies and owner operators from throughout the state.
Many of these suppliers have been working with Highway Construction for decades and are valued and treated as part of our team. Our project delivery success depends on our plant and equipment supply chain relationships, and accordingly we place great emphasis on our conduct within it.