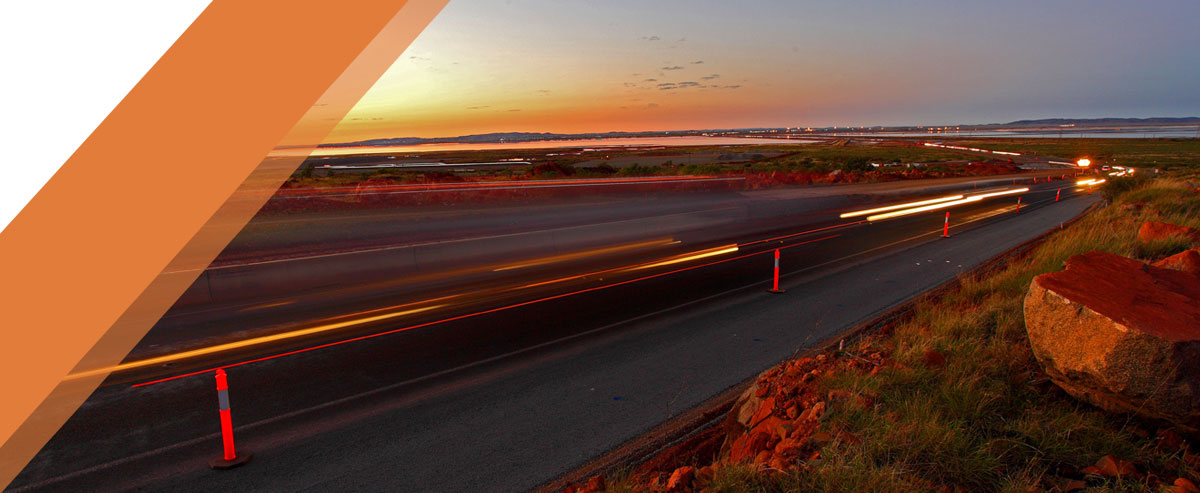 We have a strong track record of experience delivering road and bridge, design and construct contracts in urban and remote areas of Western Australia and Queensland. We are also well know for our ability to work well in partnership arrangements delivered as joint venture agreements, alliances, or as a specialised subcontractor to Tier 1 constructors.
Our capabilities include managing all aspects and associated disciplines involved in the delivery of major infrastructure development projects including, for example:
Design management and interface;
High level traffic management planning and delivery;
Complex stakeholder engagement management;
Aboriginal Heritage management;
Services detection, protection and relocation;
Environmental and sustainability management; and
Subcontractor engagement and supplier management.